Becoming a Freemason: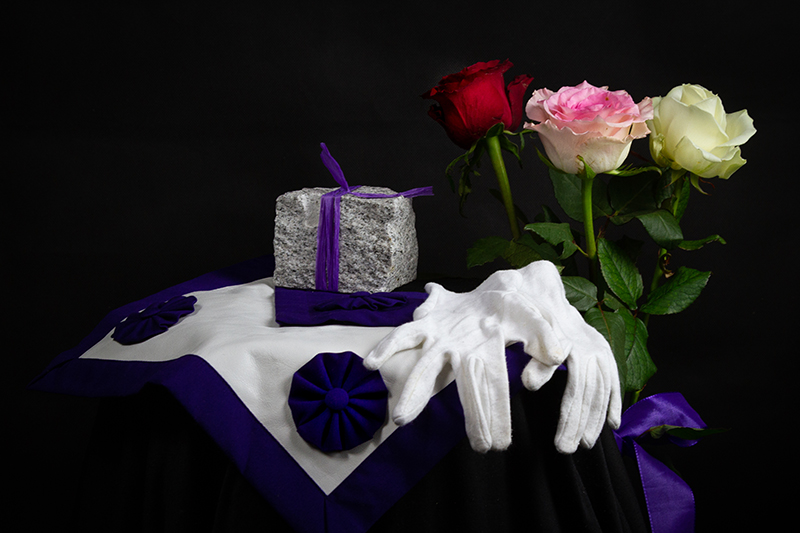 You are interested in freemasonry? Welcome!
It is not that difficult to contact us. Just write an email to us and we will send you an invitation to the next guest evening - with no strings attached. If freemasonry could be a way of life for you, you will find it out by spending your free evenings with us and by discussing your and our views of the world.
If you decide to leave us after having had some meetings in our circle, we will wish you all the very best for you future life, hoping that you will find the way that is the right one for you. If you decide to stay and join us we would be very happy to introduce you in our group and to share with you our traditions.
Even if it is not reprehensible to leave the lodge after having been initiated, we have the strong desire to stay sisters for the rest of our life.
From time to time we organize guest evenings where we inform interested women about all they need to know about freemasonry and how to become a freemason.