Who we are
We are an international, multicultural group of female freemasons - guided by masonic values such as tolerance, honesty, equality or fraternity and we are connected in sisterliness.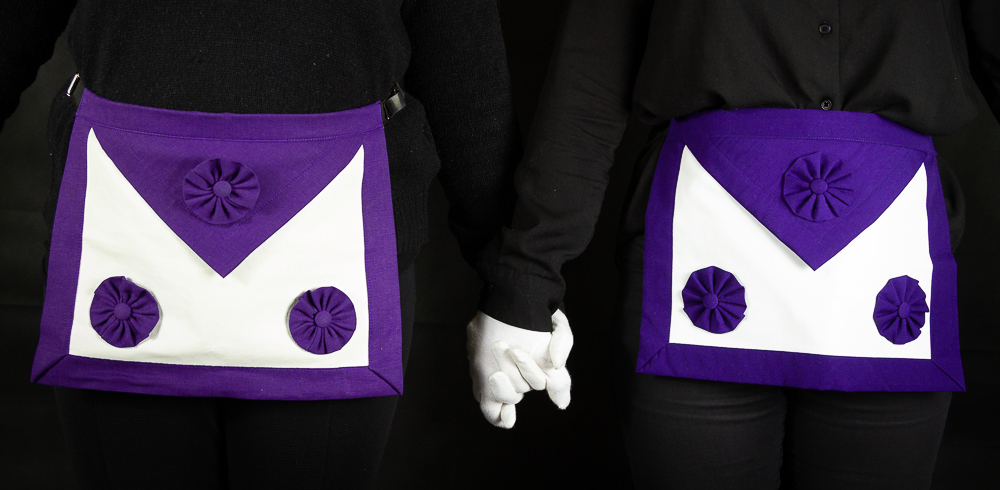 Our lingua franca is English. It is the language that most of us understand more or less and that gives us the opportunity to exchange our ideas.
The idea to establish an international, English-speaking lodge for women in Berlin was first thought in summer 2018 when some sisters from several lodges of the Women's Grand Lodge of Germany set up a regular working group under the control of of the Women's Grand Lodge of Germany. One year later in summer 2019 an association was founded which started with 12 full members.
Finally, on the 22nd of August 2021, we startet our work as a perfect lodge of the FGLvD.
We meet at regular intervals to organize the next milestones, have our rites and discuss with sisters and guests several themes of social, political and individual importance.
Coming from different countries we have the great chance to reflect our cultural backgrounds, to open our minds and while we are sitting and discussing our views of the world we try to discover together new horizons.